BLOOMSDAY IN OSTEND, 16 JUNE 2022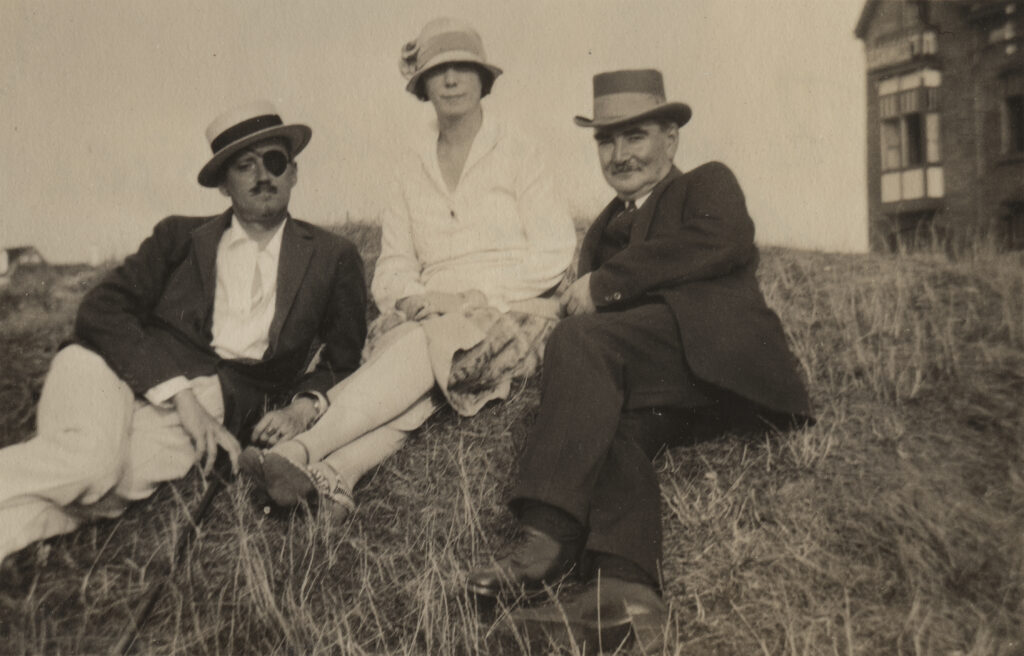 It's not long to go until we celebrate Bloomsday in Ostend on 16 June 2022! We're also launching Ostende! a special gazette featuring original texts on James Joyce and other cultural figures associated with the city. With contributions by Dirk Beirens, Philippe Braem, Koen Broucke, Paul Claes, Adriaan Gonnissen, Geert Leernout, Nicola Nord, Koen Peeters, Jean-Yves Plamont, Helen Simpson, Els Snick, Hendrik Tratsaert, Xavier Tricot, Jef Van Eynde, Lieven Van Den Abeele and Hans Verhaegen. Designed by Lodewijk Joye.
Expect an art exhibition based on the book by Hans Verhaegen in the municipal library, readings from Ulysses in different languages and dialects, a picnic on the beach (bring your own) and much more… Full details to follow soon!